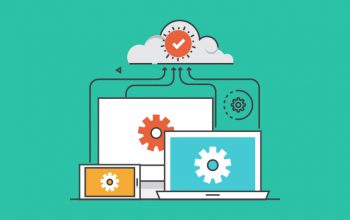 16 Sep

SEO Guru- The Best Digital Marketing Agency Raipur

We are the best SEO/SEM agency in Chhattisgarh, Raipur. We can make your business visible and your business a brand. We have the SEO experts in our team that are focused to get you the best results. If you want to take your business on the top, come to us- we, SEO Guru, are the best digital marketing agency, Raipur.

Our skills and experience of work drive our dedicated team to assist clients with their optimized results. We promise to provide strategic direction to boost your website visibility and ranking, which in turn can generate revenue.

We have Out-of-the-Box Digital Marketing Strategy:
Our SEO experts are supporting in the growth of your company, which play the great role to get the targeted audience to your website.
Our experts will conduct a thorough check of websites to review major or minor inconsistencies.
We have the best link building techniques to kick start site optimization.
We will make your business recognizable through different social media platforms.
Why We Are Different?
We have experienced and dedicated team members who provide customized SEO support to every client.
Our clear and transparent interaction with the clients lies in our accountability and credibility.
We are extremely capable of helping our clients in getting them the online success.
We provide the value based services to our clients.
Our clients will get the optimized sites at the very affordable prices.
Every size of businesses can access our services to gain popularity in the search engine and these businesses gradually starts gaining fame, more visitors and good ranking on the websites. Once the requirements are determined, our expert team will start working to get results by applying their experience and knowledge. We are here to get you the best online visibility, and which is why we promise to be the best digital marketing agency, Raipur.
If you are one of them who is fed up of implementing new business ideas but not getting good response, then come to us, SEO Guru- we are the best digital marketing agency, Raipur.